Thank you to everyone who attended the workshop on 1st of February 2013 organized by the Child Care Centres Association of Victoria.
Many childcare centres' directors and owners came along to the session to find out more about NQS assessment process and how music and wellbeing practices can improve their centre's rating.
Everyone was engaged in physical activities and truly enjoyed the early morning stretches.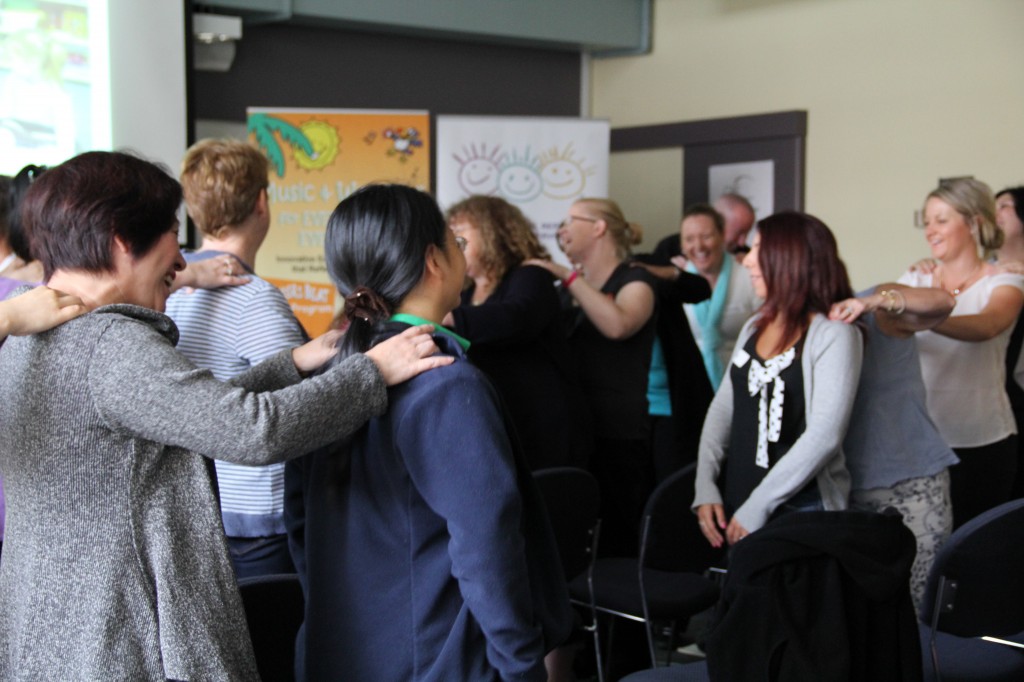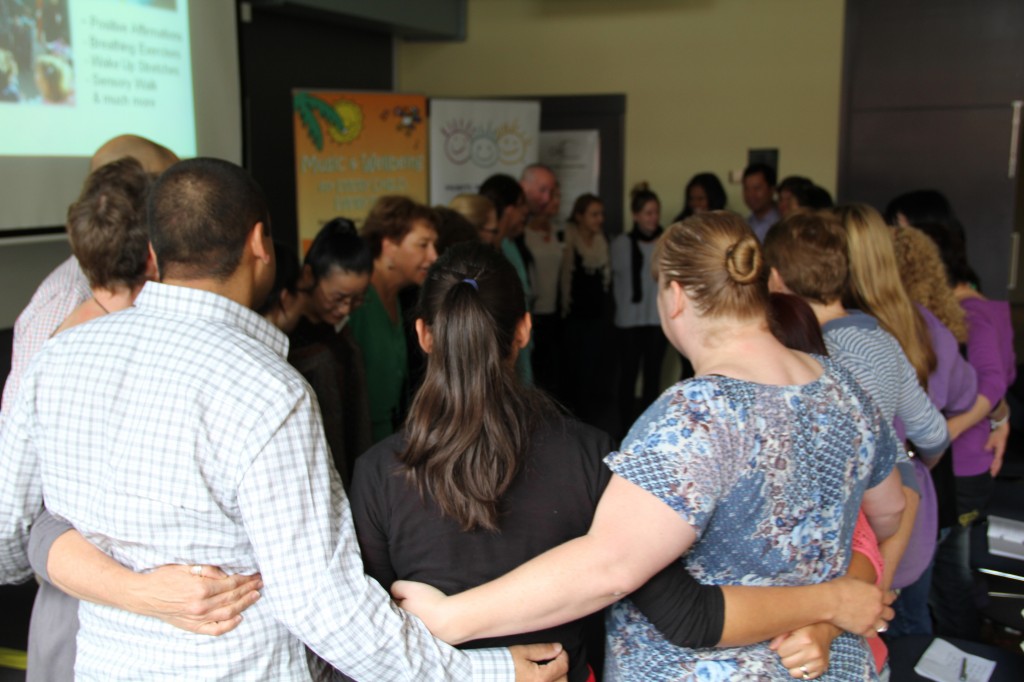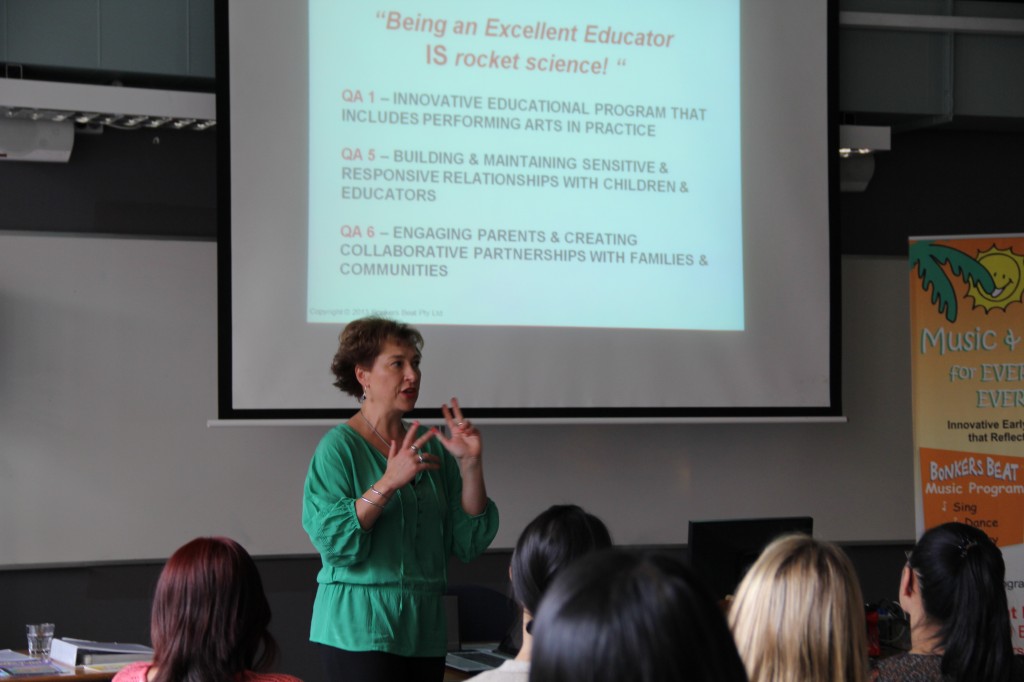 Bonkers Beat Music Kinder and Childcare in Aspendale is pilot center for National Quality Standard assessment and in September 2012 received outstanding result of "Exceeding NQS" rating.  Galina received a very positive feedback and is looking forward to improving her presentation further.
Childcare centre owners and directors who are interested in practical ideas on improving their educational programs may reach Galina at 13000-B-Beat (13000-2-2328).