I love travelling to rural areas and presenting for educators.   It's very rewarding for me because I know how difficult it is for educators to get professional development or go to conferences since they live further from the city.
The workshop has been organized extremely well and the management of the Moorabool Shire Council, particularly Lynn, were very efficient and welcoming.  The early childhood educators' participation, enthusiasm and interest in music made it a great success!
Even some educators, who I felt that were a little bit reluctant to participate at the beginning, have changed their attitudes towards the workshop and at the end were so engaged in singing and dancing which made me very proud and happy.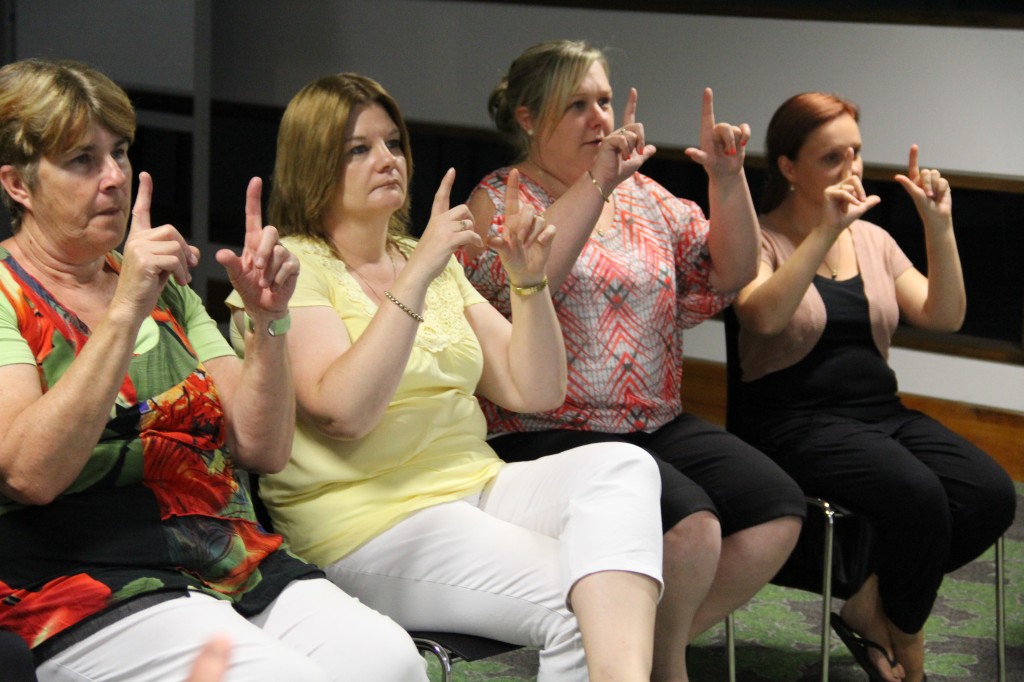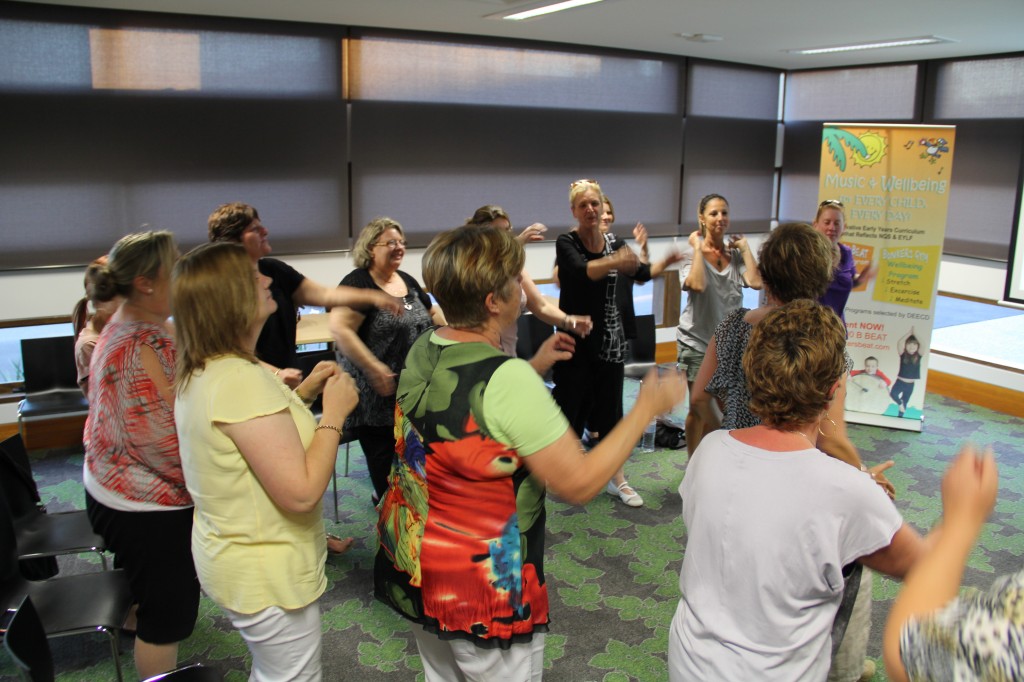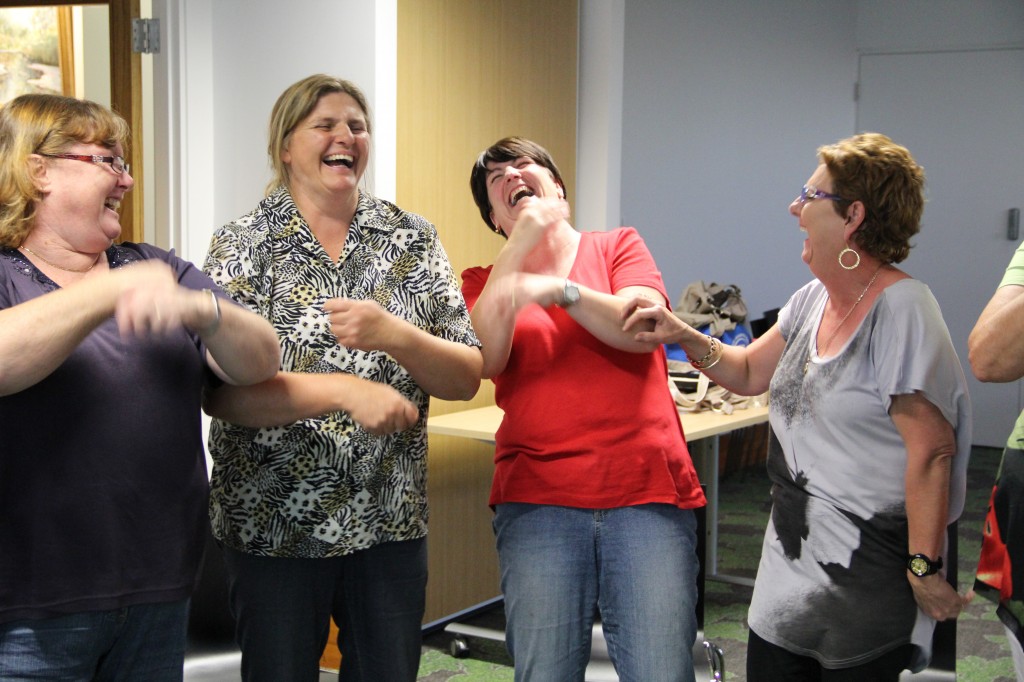 I hope to keep in touch with family day care providers and continue my support with ideas for educational programs and enriching their children's lives.
I also would like to congratulate once more everyone in Moorabool Shire Council for achieving an outstanding result with the NQS Assessment – receiving 'Exceeding' National Quality Standard Rating.